Moving out can be a stressful and annoying process, so savvy individuals and families choose to avoid the hassle of moving on their own. However hiring a moving company is expensive, so if you're contemplating doing so, you want to make sure they offer a good value and are trustworthy. How in the world do you do that? When I started my online search for movers in Boston, I was overwhelmed by the volume of information and the number of review platforms out there. But along the way, I learned lots about the moving process. Here are a few of my biggest takeaways:
Why A Moving Company
In reality, hiring a moving company can make more physical and financial sense than moving by yourself. When an individual or family has to move out on their own, they have to rent a truck, get friends to move, and do all of the hard labor of moving. When somone makes the wise decision to hire a moving company, they can avoid many of the headaches and much of the stress. By hiring a trusted professional company that can come out and safely move all of your items, you won't even have to lift a finger. A good quality mover is more affordable than people may think, and they can quickly and professionally do an entire move.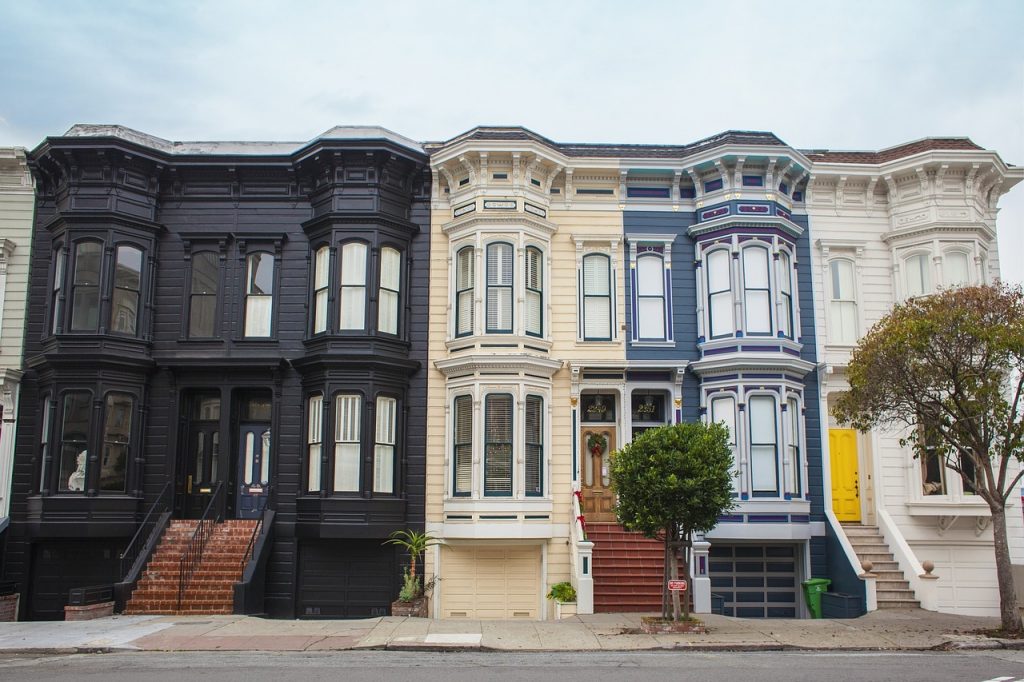 How To Know Who To Trust
When it comes to finding a trustworthy moving company in Boston Massachusetts, individuals and families do well to check the company's credentials before hiring. Here are some commonly-used resources that will help you narrow your search:
American Moving and Storage Association
The American Moving and Storage Association is a great resource to check. This nationwide moving association has hundreds of members, and some of these moving experts have more than 150 years of moving experience. Association members are known for providing a high-level of service under the official "Promover" designation. Browse the AMSA member list for Promovers in your area and take the guesswork out of finding a mover you can trust.
The Massachusetts Movers Association
In addition to AMSA, you may want to scope out Massachusetts moving companies via the Mass Movers. Members of this non-profit association are committed to excellence in the trade. To join, companies must offer proof of licensing in the state of Massachusetts and proof of worker's compensation. Choosing a company from the Mass Movers Association means you're hiring a business that's already been vetted for legitimacy.
Cheap Movers Boston

The most helpful resource I found to narrow my search was Cheap Movers Boston. This website offers free moving quotes from multiple licensed/insured companies in the Boston area. A great starting point for understanding the cost of your move, Cheap Movers Boston makes hiring a reputable moving company easy.
No Need To Move Yourself
Since various high-quality movers are located in the Boston Massachusetts area, you do not have to stress yourself out about a big move. You can pack your things up and leave the rest to the professionals. Hiring a moving company is not only a time-saving decision, but it is also a choice that is affordable. When you take into account the time and work that goes into moving, you are saving money with a professional company that will do the dirty work. It is good to know that there are trustworthy moving companies that are available, but you still have to do your homework before choosing the best one for your move.