Moving can be a daunting process, especially for those with a fully furnished home. There are so many things to consider like equipment rentals, moving services, and packing supplies– the list adds up quickly. With so many services available, it's hard to know where to start.
This guide will help you determine how to estimate the cost of moving. By arming yourself with this information before you start calling around for prices, you can learn how to save money and recognize whether you've been given a fair quote.
The Costs of Moving
There are a variety of expenses that incur when relocating. Let's start with the basics: moving supplies. Though they are often overlooked when budgeting, boxes, tape, and bubble wrap are necessities. For a four-bedroom house, Costhelper.com lists the average moving kit price between $311-$404. This includes up to 119 boxes and eight rolls of packing tape.
Next on the list are the expenses for moving. If you're choosing to hire a moving service, costs will be determined by distance, the number of movers that are needed, how much you need to be moved, and the time it takes to complete the job.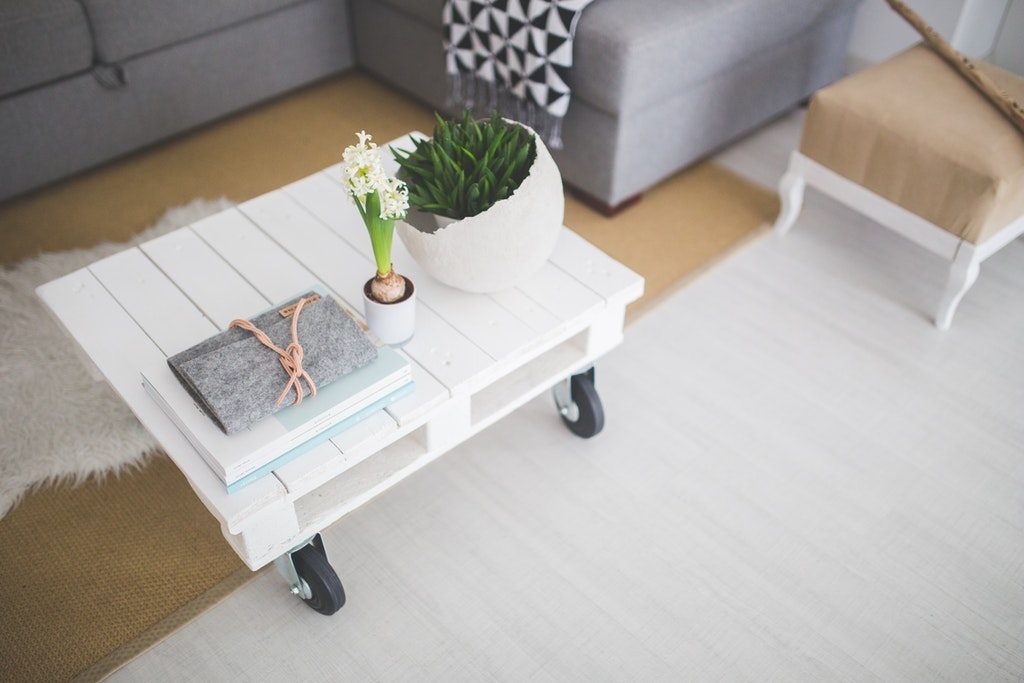 Moving Locally
When moving within the same locality, say these Lawrenceville movers, the rate is usually charged hourly per mover. Joshua Green states on mymovingreviews.com that the average price per mover is $25 per hour. He advises that a 2,000 square foot house will typically take four movers about eight hours. This means you can expect to pay upwards of $800 for an average size home.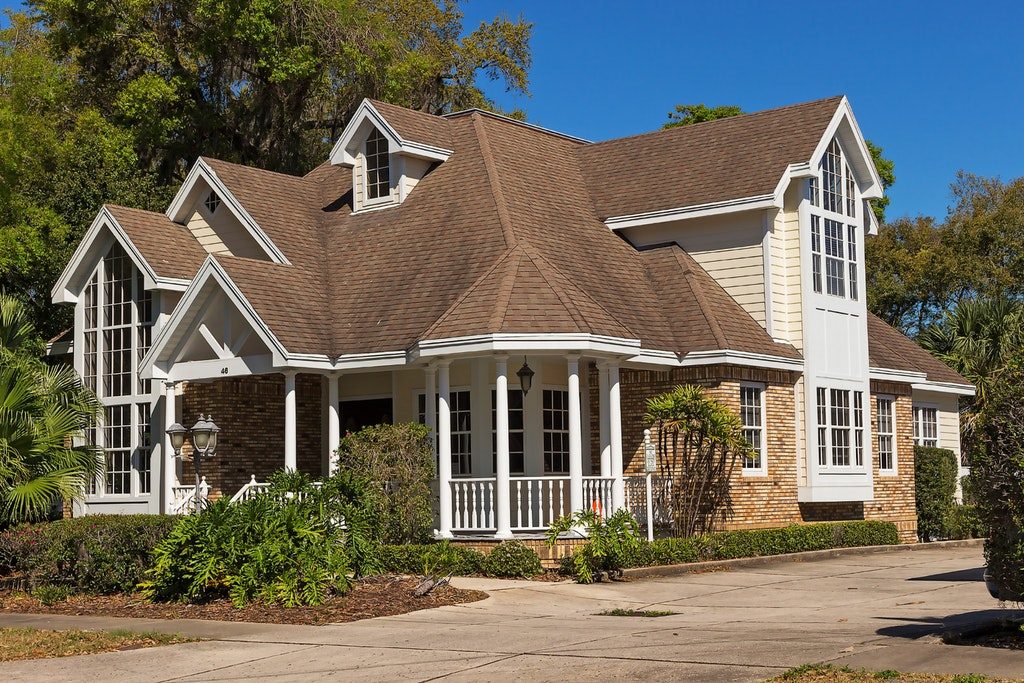 Moving Long Distance
Long distance moves are calculated differently than local ones. Companies charge by the weight of items to be moved. Green estimates that the contents of a three-bedroom home can weigh up to 9,000 pounds. For 1000 miles, he averages the cost to be around $6,300.
There are also hidden costs that come with transporting far distances such as shuttle fees, storage fees, guaranteed date deposits, and insurance. Unpakt.com lists these extras to have a total price between $1,800 and $3,800.
Estimating the Cost of Your Move
To estimate how much you can expect your moving expenses to be, start by compiling a list of services and supplies that you will need. Don't forget to include small things that are often overlooked, like gas. Once you have a comprehensive list, research what the average costs are for all the items on it.
Websites like moving.com have calculators that provide every expense category and give a close estimate of average prices. Their packing calculator will estimates how many boxes you will need.
Tips for Saving Money
Consider the things you can do yourself like packing, transporting lighter boxes, or renting a moving truck.
Ask around for supplies. Grocery stores, business offices, and even neighbors might have boxes to get rid of.
If you opt to use a moving company, downsize before you pack. Getting rid of everything you don't need will lessen the time and weight of your move.